Commitment to Corporate Sustainability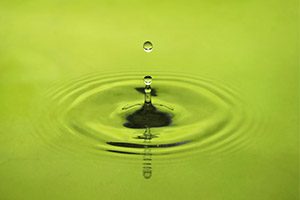 NSG is committed to providing superior 'green' solutions for clients who value corporate sustainability practices. Our team is trained to service LEED-certified facilities and are equipped with environmentally-safe equipment and supplies to meet and exceed industry standards.
If you would like to learn more about NSG's corporate sustainability solutions, contact us today.

Decades of experience delivering quality services and value you can count on
Integrated services and in-house expertise for all your facility needs
Customized building services, tailored to your requirements
Experienced leadership to consistently improve quality and performance
Leadership personally selects our people to ensure high-quality employees
"Fanatical focus" on personal attention for long-term client satisfaction

Technology enhanced services offer 24/7 reporting for better service insights
Contact NSG Today
Experience the NSG Difference.
Contact NSG today to learn how your business will benefit from our Complete Building Services, now and in the future.
Contact NSG Today