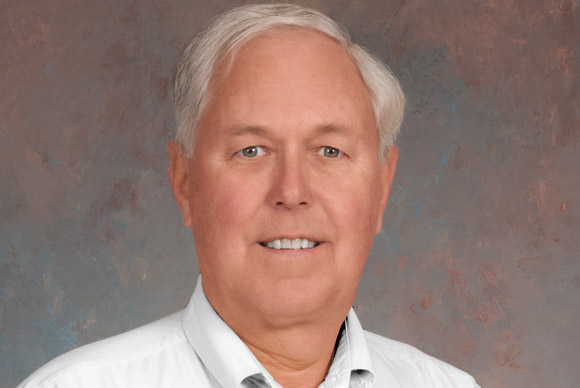 After a successful career in accounting and consulting, Mr. Kruze acquired the assets of our predecessor companies in 1988 and founded NSG. He built NSG's business on solid financial growth and long-term, successful relationships with a wide variety of clients, from small-businesses to Fortune 500 companies. His expertise in corporate finance and winning track record in executive leadership has grown NSG into a leading provider of complete building services for clients in Greater Cincinnati. In January of 2017, Mr. Kruze retired and sold the business to his son, Erik.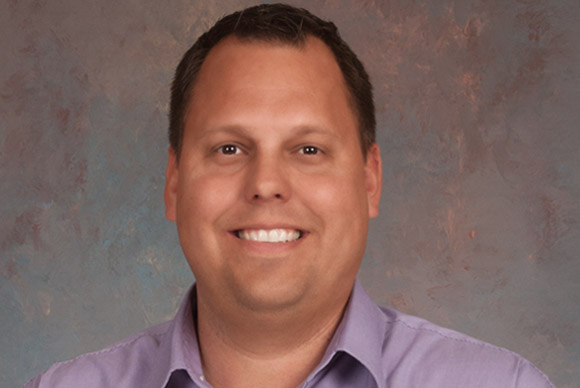 Erik graduated from the University of Cincinnati in 1999. While at UC, he began managing the equipment repair division. After graduation, he accepted the offer to become a full-time manager of that division. Since joining NSG, he has taken his experience and grown NSG's capabilities including launching the carpet cleaning business. Promoted to Vice-President in 2010, he took a leadership role over the security division and champions innovative technology solutions to deliver better services and business insights to customers, now and into the future. In 2017, Erik purchased the assets of NSG and serves as President.
Contact NSG Today
Experience the NSG Difference.
Contact NSG today to learn how your business will benefit from our Complete Building Services, now and in the future.
Contact NSG Today